Trusted Petroleum Marketer in the
South East U.S.
Providing Gas Station Supplies, Upgrades, and More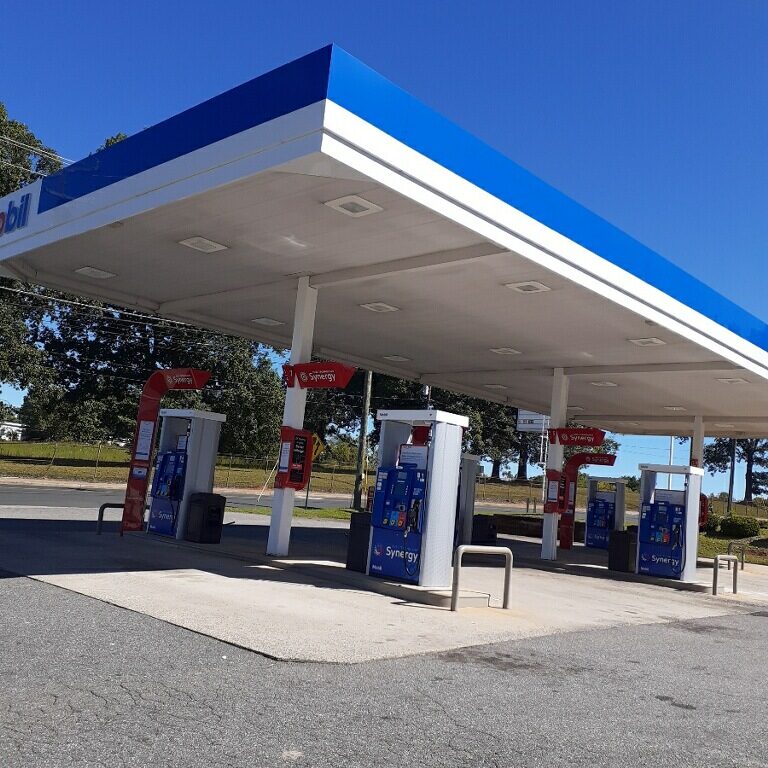 Offering Services To Help You Set Up Your Gas Station
Need help setting up your gas station? Partner with a trusted gas station service provider. Sunray Petroleum Company in Alpharetta, Georgia has been servicing 15 different gas stations and convenience stores in the South Eastern USA, including:
Get started on upgrading your fuel station today. Continue browsing to learn about our nearest location.