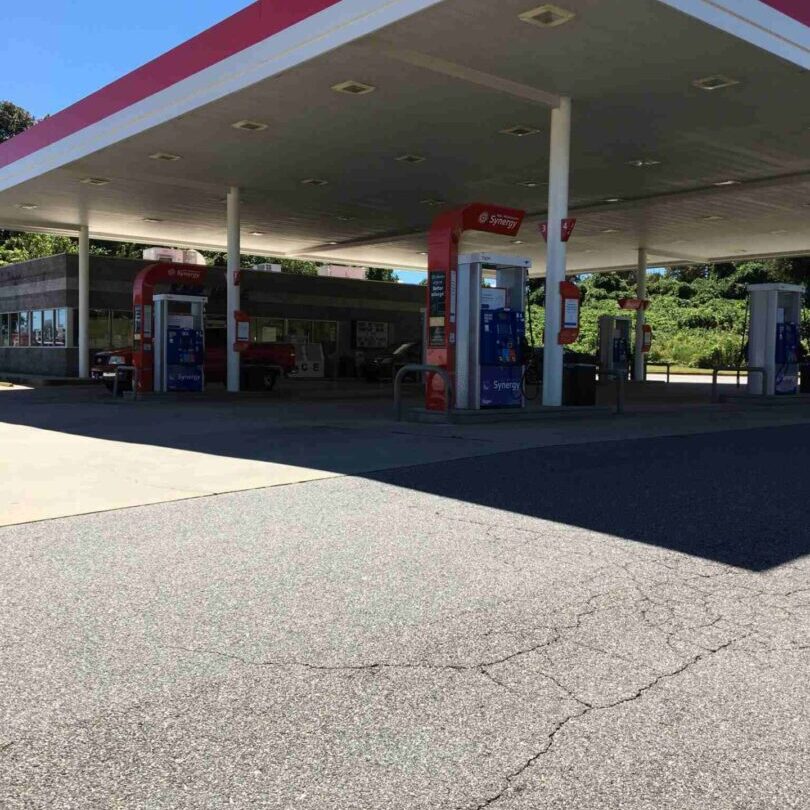 The Premier Petroleum Marketer in the South East U.S.
Sunray Petroleum Company has been in business for over 20 years. Our corporate office is located in Alpharetta, Georgia.
At the age of 20, Henry started as an independent store owner in New Jersey. He continued purchasing and operating stores in the Northeastern United States for several years.
When Henry decided to expand his C-Store operations, he purchased a chain of convenience stores located in North and South Carolina. This chain is now called Save More, a company that has been in operation since 1989.
In 2019, we decided to become a jobber. We partnered with Exxon to provide rebranding, new equipment, and support throughout the entire transition.
Sunray Petroleum Company will help build your dream business from the ground up, in addition to rebranding your site.
All employees of Sunray Petroleum Company have been in the C-Store business for more than 20 years. We can provide support with the entire convenience store operation, from ordering inventory to selling fuel. With difficulty in staffing and closing gross profit margins, we offer training to you to maximize your profitability while helping to decrease costs.  In addition, we can train you and your staff to operate C-Store office for payroll, inventory control, accounting, and lottery inventory and tracking.  We are here to help you be successful in your endeavor to be a small business owner.
We are honest, reliable, and knowledgeable. Our goal is to provide excellent customer service and support.